Flowmaster Muffler Chart & Comparison (Loudest to Quietest)
Your source for detailed Flowmaster exhaust comparison
Originally published on Nov 23, 2022 | Updated on Aug 11, 2023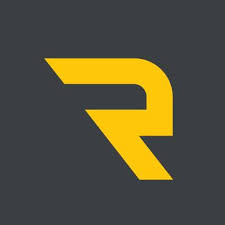 Written by
 RealTruck Expert Team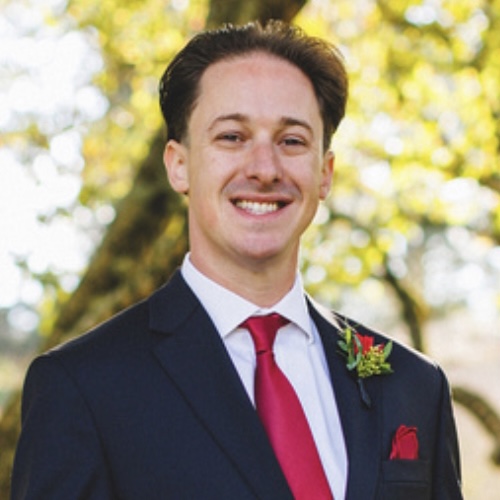 Considering a new Flowmaster muffler? Among many factors influencing your decision, size and design are the two greatest influences on a muffler's sound quality and volume. While a chambered muffler will create a raspier sound, laminar or "straight-through" muffler designs tend to offer a smoother tone. Either way, the larger the muffler, the quieter the sound that is produced. Here in our comparison guide, we'll look at the loudest Flowmaster muffler, the quietest, and others available in-between. We'll help you decide on the best fit for your ride, with advice you can trust from experienced experts, so read on, absorb and follow up with questions! We want to help you make a well-informed decision, and whatever you decide, RealTruck has your new Flowmaster.


Flowmaster Muffler Chart and Comparison
Click the chart above to see the full breakdown and comparison chart for all our Flowmaster mufflers.
If you're not familiar with the brand, you should know that Flowmaster mufflers are the gold standard for controlling the sound of a vehicle's engine. Below in our Flowmaster muffler chart, we look at Flowmaster, loudest to quietest. We compare various factors in their popular models, including the exterior and interior sound levels you can expect to experience with each, whether it's made with stainless steel (and a limited lifetime warranty), Delta Flow chambered technology for a distinctive performance growl, Laminar Flow (straight-through) technology for reduced interior turbulence or Cool Shell (heat reduction) tech to keep the muffler cooler, particularly when it's mounted near fuel systems. We also make note of recommended applications for use.


How are Flowmaster Mufflers Rated for Sound?
Flowmaster places each of its mufflers into one of three sound-level categories: Aggressive, Moderate and Mild. Aggressive mufflers are the loudest, offering significant exterior sound with a noticeable concurrent level of sound and vibration within the vehicle. While many Flowmaster mufflers in this category are indeed street legal, they're also considered racing-level mufflers. Within the Moderate category, which is popular with truck owners and those with V6 or V8 engines, users can expect to experience a moderate level of exterior sound, with minimal interior sound and vibration. In the third category known as Mild, drivers will experience lower sound levels which resemble stock or factory-level volumes, while adding some distinctive tonal character.


Find Mufflers at all Sound Levels
With several muffler options at each Flowmaster sound-level rating available now and shipping free to the lower 48, RealTruck makes it easy to find what you need. Within each Flowmaster category, your muffler options at RealTruck include the following:


Our Top Picks of the Best Flowmaster Exhaust Mufflers
If you're looking for the best Flowmaster exhaust for your vehicle, preferences and budget, your choices can start to feel a little overwhelming, which is why we've added this short section of three of our favorite Flowmaster muffler categories. All three are tested, proven, high-quality products that we've sold plenty of. If you're trying hard to narrow down your choices, this could help:
Among the most aggressive Flowmaster muffler ever made. Deep, aggressive tone with increased exhaust flow for performance muscle cars and trucks. Maximized power and torque delivery.
Aggressive interior and exterior tone. The original, high-performance Flowmaster. Available in a variety of configurations, pipe sizes and materials. Lifetime warranty on stainless steel. Not for sensitive ears.
The most aggressive Flowmaster muffler available. Recommended for racing applications. Compact size and limited lifetime warranty in stainless steel. Short, single-chamber and loud, like an open pipe.
Shop Now
RealTruck is your home for the best products to outfit your build for unforgettable adventures.
Join over 2 million RealTruck people
Get exclusive savings, insider information, and the latest RealTruck articles sent straight to your inbox.